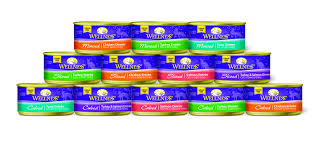 We have learned that there has been a voluntary recall for Wellness cat food. It appears a foreign material was found in a non-Wellness product; however, the product was manufactured in the same facility as Wellness brand food. The company has stepped up to alert consumers in the remote chance that their food may be affected. The original statement is posted below.
We have many clients that feed Wellness and we have fed it in the past. It is a high quality food and we were impressed at the company's disclosure even though it appears that there's a low chance that any of this foreign material was actually found in their cat food.
Please share this important information to all you know that may be affected.