Your Pet Will Give Us Four Paws Up!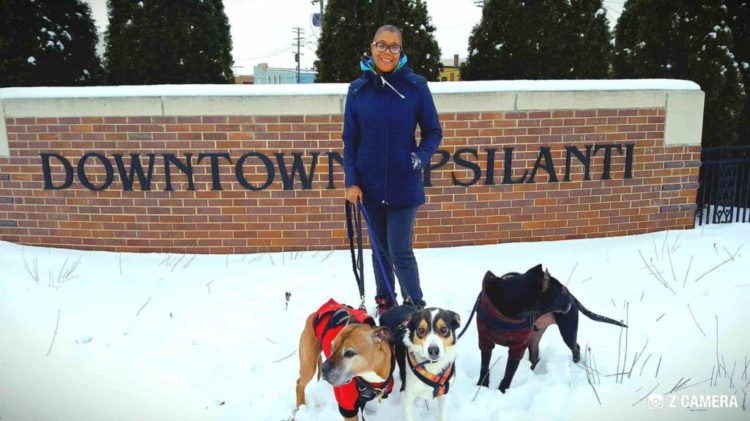 Daily Dog Walking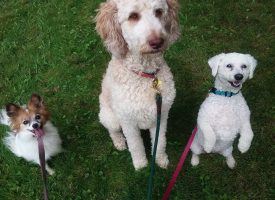 We are here to help you with all of your daily dog walking needs, and we have many different pet sitting packages to fit your individual needs! We customize our service to offer the ultimate pet sitting experience that will have you wondering why you didn't use our service sooner!
Cuddly Cat Sitters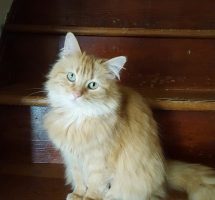 Our cuddly cat care is the perfect service for those fluffy felines who deserve the absolute best pampering and playtime. Does your cat have medical needs you are worried about in your absence? We will administer medications at no extra charge. Your kitties will be quite comfortable with our company meeting their needs!
Vacation Pet Sitting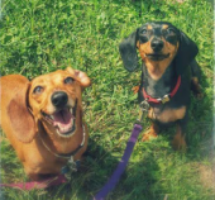 Going out of town for awhile? We'll visit up to five times per day. This is great for security as you will have someone regularly seen at your home in addition to providing top-notch care for your furry family members! You'll come home to an environment that is just as, if not, cleaner than you left it.
Call Us Today and Say Hello!
We know you want the perfect, safest, and sweetest care for your furry friend.
Give us 5 minutes on the phone to answer your questions!
More than just pet care!
Resources for pet parents
Education
Community outreach
Head-to-Tail evaluation
+ Are You Insured?

Absolutely! We are fully insured with Pet Sitters Associates.

+ How Do I Set Up A Time To Meet You?

Simply complete the contact form on the side of this page and we'll contact you within 24 hours. You may also shoot us an email or give us a call!

+ What Methods Of Payment Do You Accept?

You can pay by cash, check, credit card or PayPal. 

All payments are due first day of scheduled service for regular clients.
Serving Ypsilanti, Belleville
and Superior Township
"Furry Footsteps is the BEST! My son was in the hospital, and I couldn't get home to walk my doggies. I turned to Millicent, and not only did she walk my furry babies, she came to the hospital to pick up and drop off my keys!! Awesome! Thank you!"

Racheal Dishner Downes
Check out our Blog!