Your Pet Will Give Us Four Paws Up!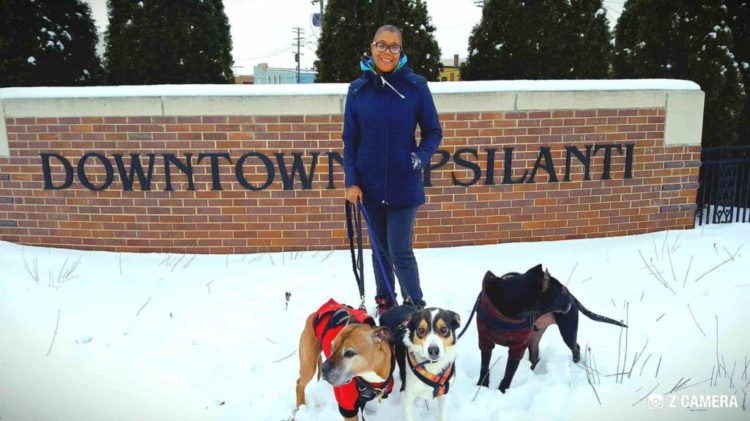 Our cuddly cat care is the perfect service for those fluffy felines who deserve the absolute best pampering and playtime. Does your cat have medical needs you are worried about in your absence? We will administer medications at no extra charge. Your kitties will be quite comfortable with our company meeting their needs!
Going out of town for awhile? We'll visit up to five times per day. This is great for security as you will have someone regularly seen at your home in addition to providing top-notch care for your furry family members! You'll come home to an environment that is just as, if not, cleaner than you left it.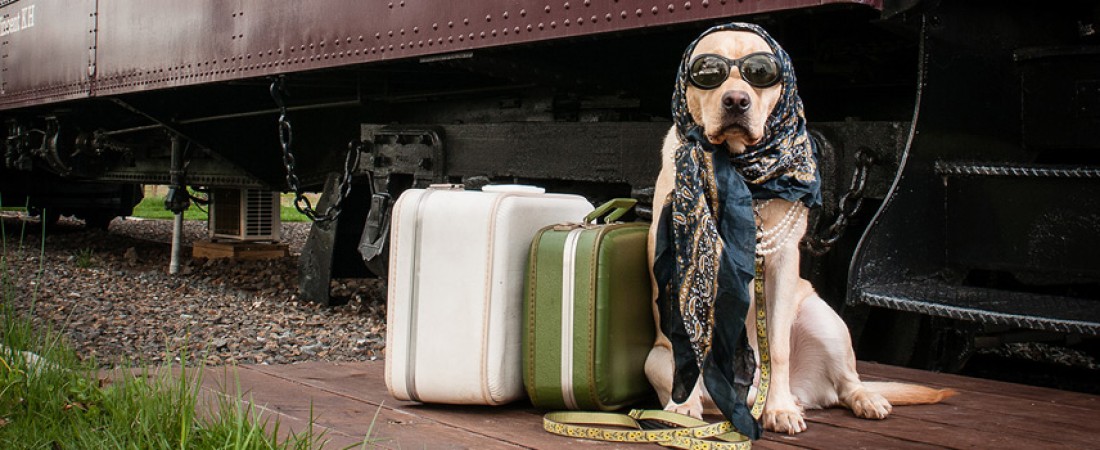 More than just pet care!
Resources for pet parents
Education
Community outreach
Head-to-Tail evaluation
Serving Ypsilanti, Belleville
and Superior Township