Thanks for visiting furry footsteps ….
Having high-energy dogs spurred my desire to provide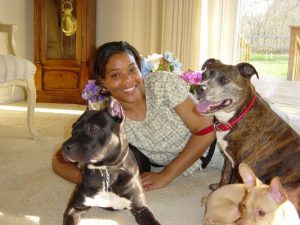 safe, reliable, quality services to dog and cat owners who love their pets, but still need to go to work and perform other life and activities. I want people to have peace-of-mind knowing that their pets are receiving quality, individualized care in their absence.
My name is Millicent Little and I am the owner and operator of Furry Footsteps, L.L.C. My experience includes knowledge of many breeds and temperaments.
I grew up with a variety of pets including dogs, cats, birds, guinea pigs, hamsters and even an iguana!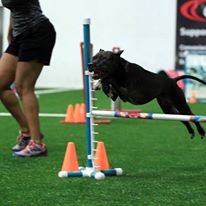 I love dog sports and trained and competed with my pit bull terrier, Miss Vicki. She is now enjoying a well deserved retirement at the age of 14.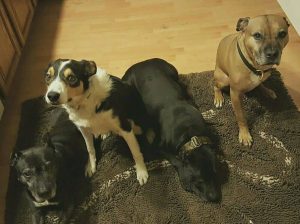 We have two more rescued pit bull terriers, Solomon and Gizmo, and our lone border collie, Flint.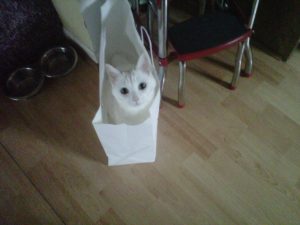 Our resident feline is Dr. Spock.
All of our pets, canine and feline, are rescued animals.
I have years of experience loving, living with and training high-energy, high-drive dogs. I am an active person who loves animals, the outdoors, health and fitness.
I was a special education teacher for 17 years before deciding to pursue my love of animal care full time. I provided care for young special needs students, and that passion extends to our four-legged and other pet family members!
I am an expert at providing quality exercise and tender loving care for your canine, feline and other pets.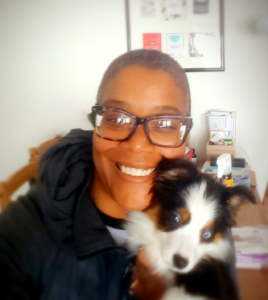 Your pet's care and safety and your privacy is my top priority.
Your furry family members will be satisfied physically as well as mentally under my care. This assures you will come home to a relaxed and happy pet.
Furry Footsteps, L.L.C. is fully insured and guarantees your privacy and security.
Coverage areas include Ypsilanti, Belleville, Pittsfield, and Superior Township.