Your Pet Will Give Us Four Paws Up!
Daily Dog Walking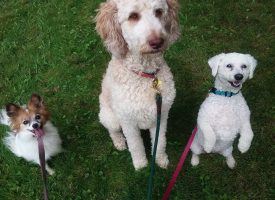 Do you feel guilty when you have to work long hours away from your pet?
When you come home, would you like to feel like you don't have to rush in and immediately walk your dog? Maybe you'd like to spend time cuddling and playing first instead!
Would you like having peace of mind knowing that your pet is receiving quality, professional care and stimulation in your absence?
Do you want your home to have the appearance of constant activity in your absence?
Do you have physically limiting issues that restrict your ability to care for your pet like you want?
We are here to help you with all of the above and more!
Our daily dog walking and pet sitting service provides your pet(s) with all of the company and stimulation that they crave in your absence. After all, our pets are very social creatures that thrive in enriching, loving environments…which means regular companionship!
We have many different pet sitting packages to fit your individual needs! We customize our service to offer the ultimate pet sitting experience that will have you wondering why you didn't use our service sooner!
Cuddly Cat Sitters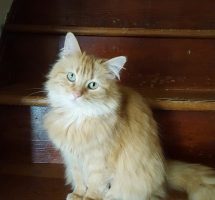 Our cuddly cat care is the perfect service for those fluffy felines who deserve the absolute best pampering and playtime.
We have experience with all temperaments and activity levels…from those sassy social butterfly cats to the more reserved, refined felines.
Does your cat have medical needs you are worried about in your absence? We will administer medications at no extra charge.
Your kitties will be quite comfortable with our company meeting their needs!
Vacation Pet Sitting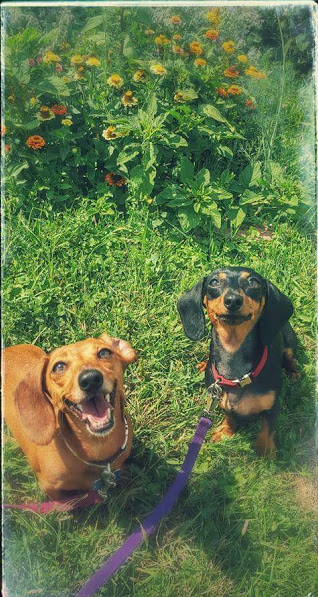 Going out of town for awhile? We'll visit up to five times per day.
We will check mail, water plants, turn lights off/on, take out and bring in trash/recycling as well. This is great for security as you will have someone regularly seen at your home in addition to providing top-notch care for your furry family members!
We clean up any pet related accidents as well as scoop litter boxes and any other waste on your property and during walks. You'll come home to an environment that is just as, if not, cleaner than you left it.
We never arrive in cars with logos in order to maintain a high level of privacy on your property.
Your pet's safety, fun as well as privacy and security to your property are our highest priority!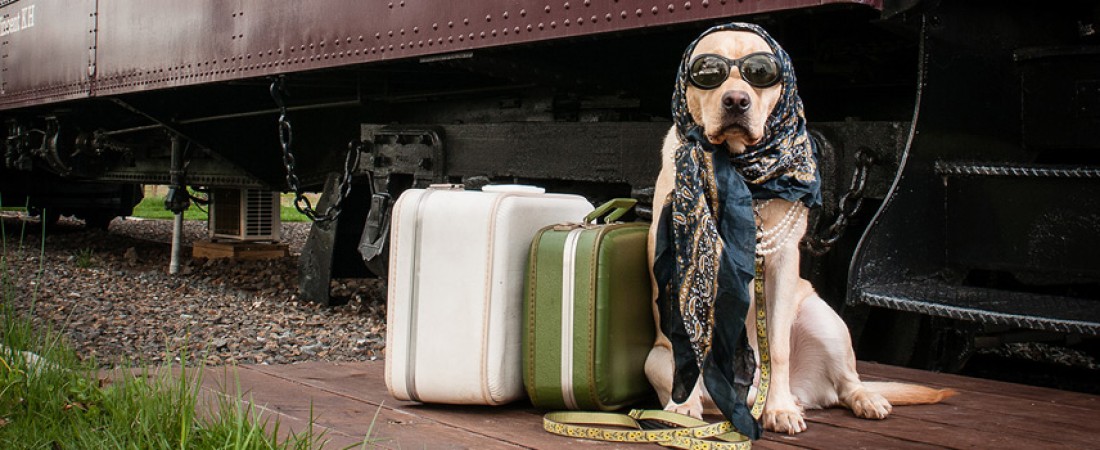 More than just pet care!
Resources for pet parents
Education
Community outreach
Head-to-Tail evaluation
Serving Ypsilanti, Belleville
and Superior Township